Chubby's Travelpage
Welcome all, to my travelpage! These are some places around the world that I think everyone should go to, and one of my favorite places to go to is Taiwan. This is because it has awesome mountains and tropical rainforests. Scroll down for info for some awesome pages! But be sure to do your own research before booking a flight; this website is just to open your eye to these places. Click on the images to get more information about them!

Feel free to put my web button(s) on your website! Thanks!
ℭ𝔥𝔲𝔟𝔟𝔶



Map of Taiwan! One of my favorite places to travel to!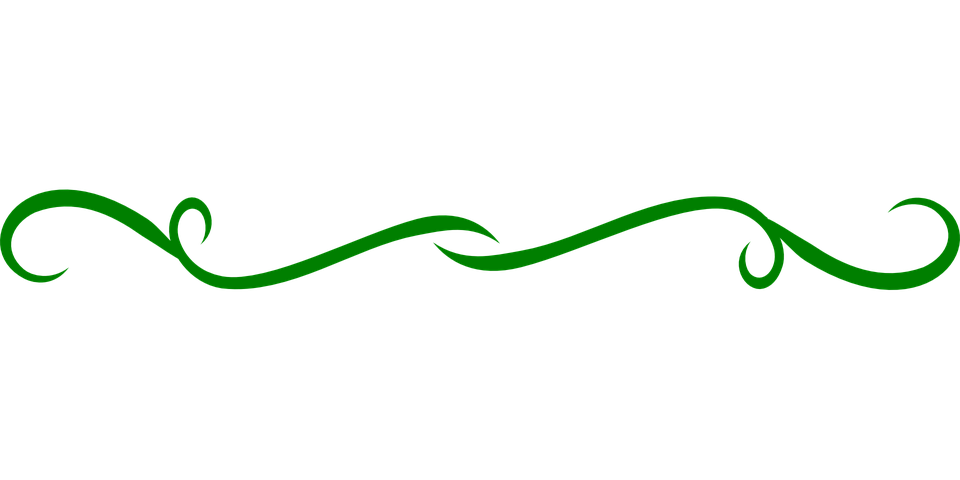 GREAT Places to Visit: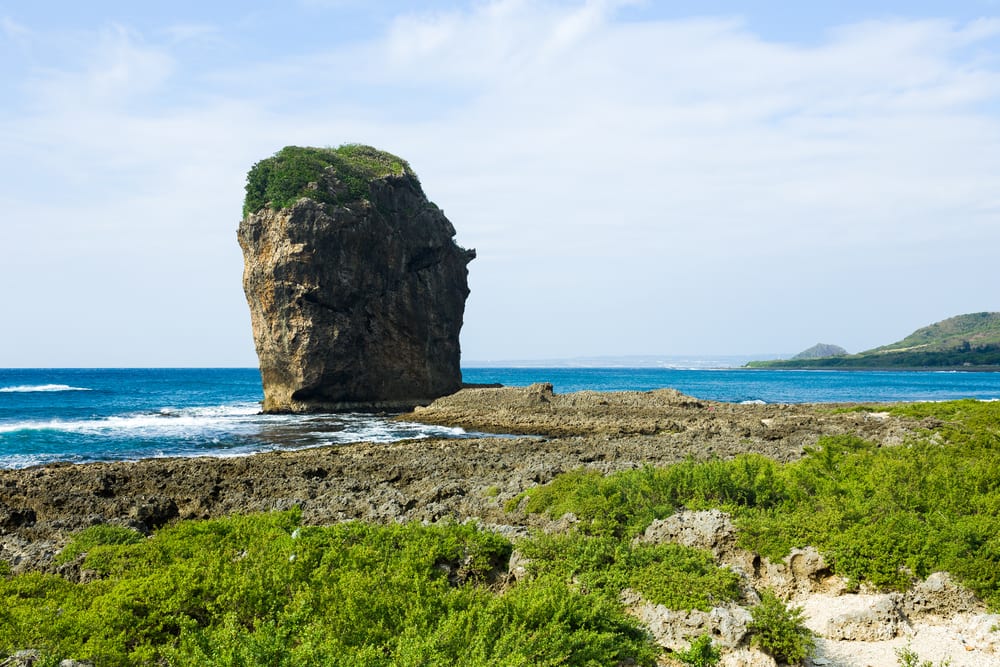 Kenting National Park
Yosemite National Park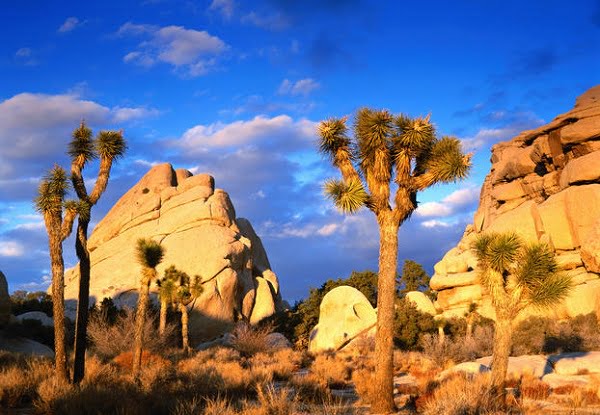 Joshua Tree National Park
Purse State Park
Disney World
Niagara Falls
Ali Mountain
Jade Mountain
Baltimore Aquarium (and a little bit of Baltimore Harbor)
This beach located in Delaware is a very nice beach to play in, although it is a little bit crowded at times. I went there this Summer for two days, and it was awesome. The beach is partly located in Cape Henlopen state park, which offers free bikes for you to use. One thing that you must remember is this: It can get crowded, and always bring an umbrella if you're going to stay on the beach. I had a great time swimming around in the ocean, although it was a teeny bit cold. Enjoy!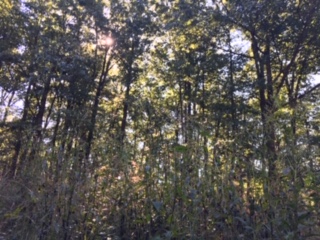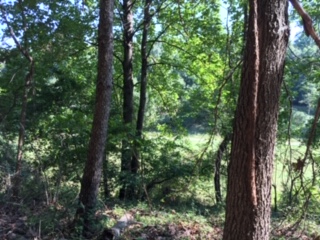 Those are pictures that I took of Needwood Park when I went there this weekend. There is are a lot of places to hike in the forest, as well as fish. Also, you can rent many different kinds of boats and have fun with your family. There is also a zip lining course there called Go Ape. I went on it once, but got a little afraid because it's in the trees. There's places to picnic, places to do archery, etc. You should really go there some time!

NOTE: Only the last two pictures of needwood on this page are taken by me. Credit for the other photos to to the people who own/took them.