Chubby's Picturepage!
Hello! These are some pictures that Chubby Squirrel took of the places he visited! Take a look!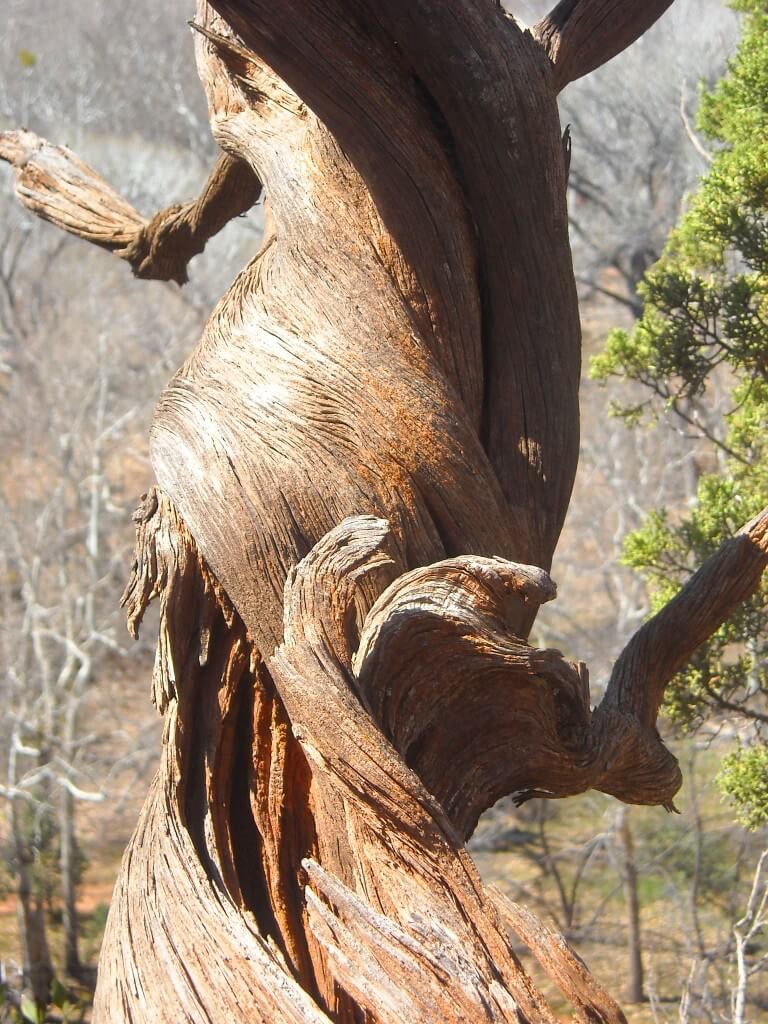 This was in Sedona, Arizona. Take a look at this twisted tree! Apparently, it was those vortexes that did this!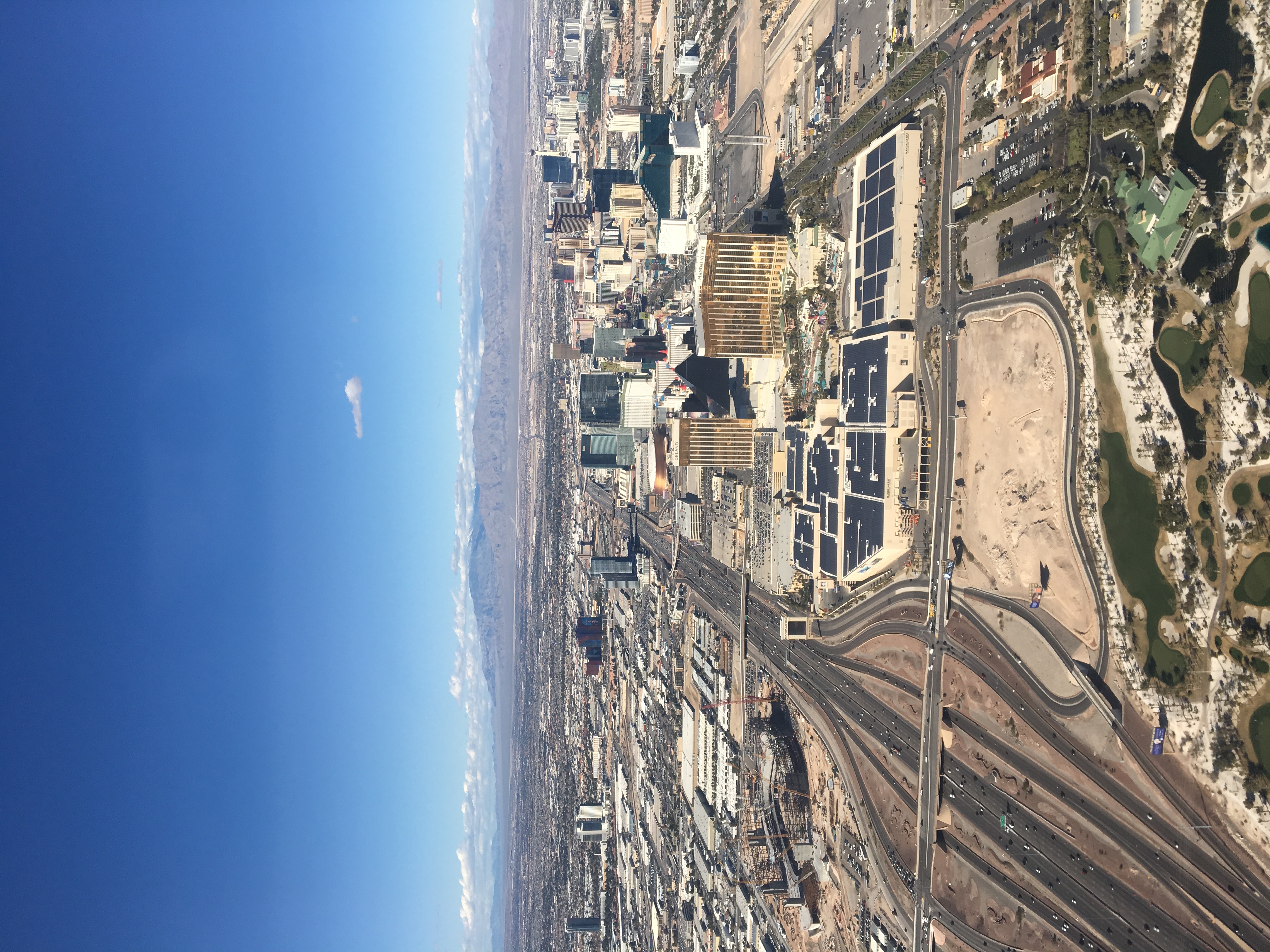 I took this picture from an airplane. You can see the Las Vegas Strip (I think that's what it is) in this picture.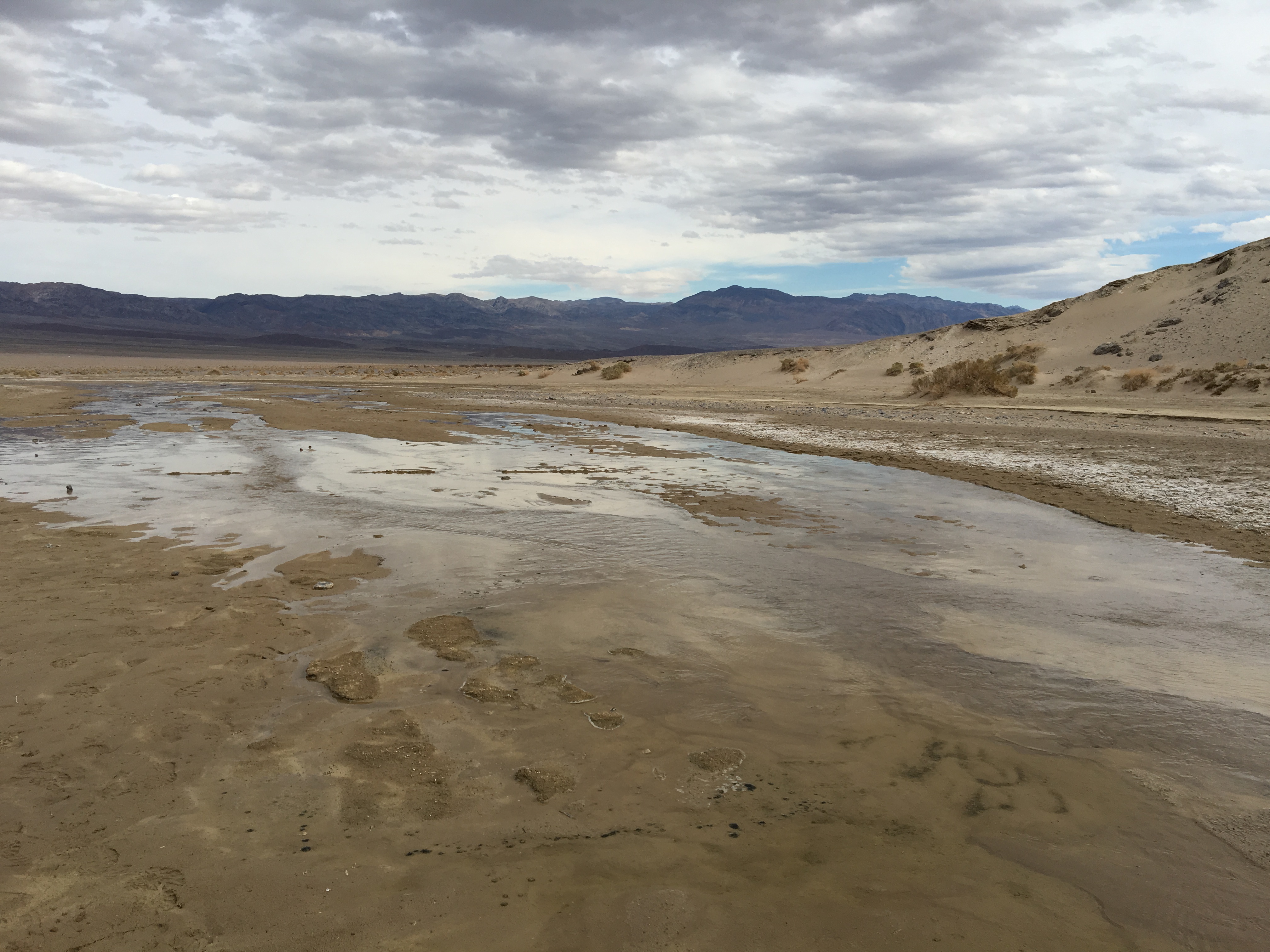 This is probably the wettest place in all of Death Valley National Park!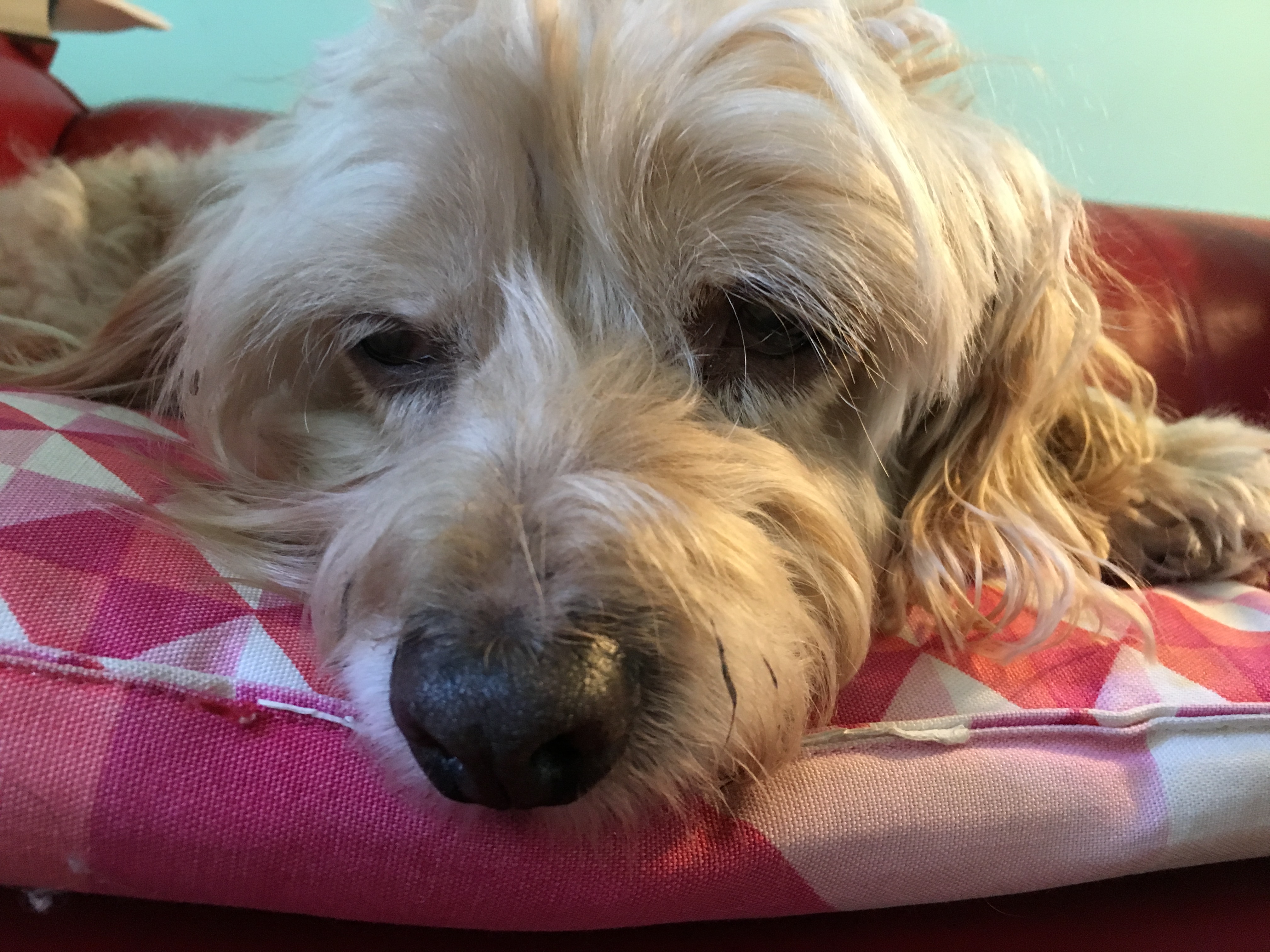 This is one of my best friends: Cookie!