Chubby's Picturepage!
Hello! These are some pictures that Chubby Squirrel took of the places he visited! Take a look!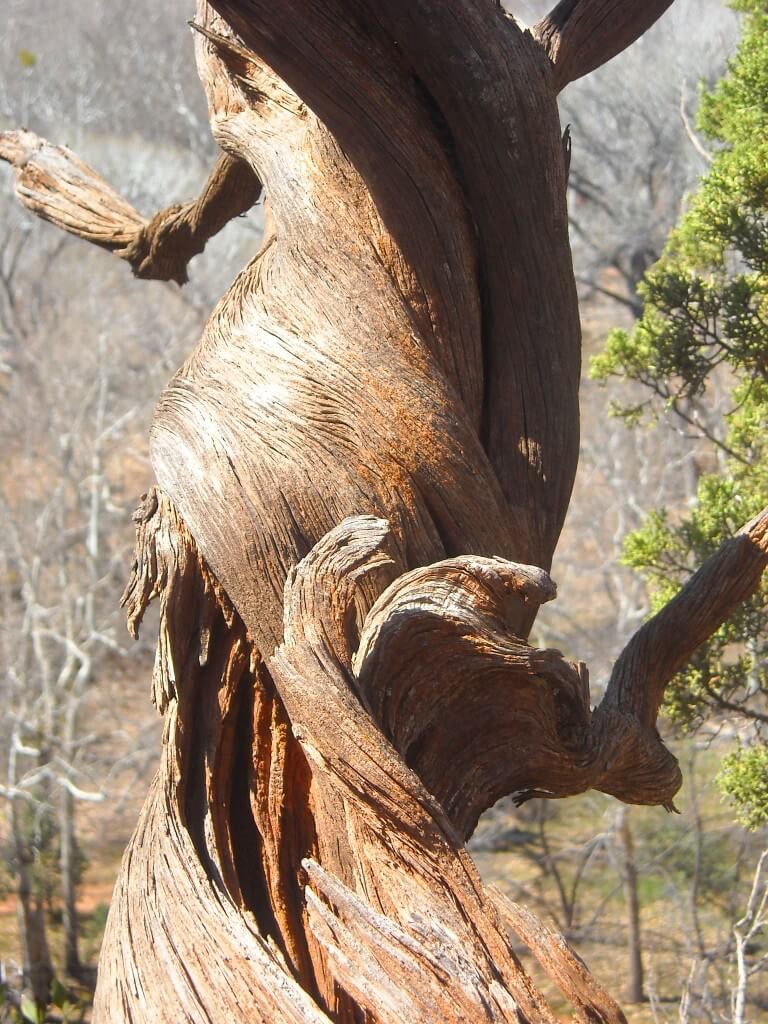 This was in Sedona, Arizona. Take a look at this twisted tree! Apparently, it was those vortexes that did this!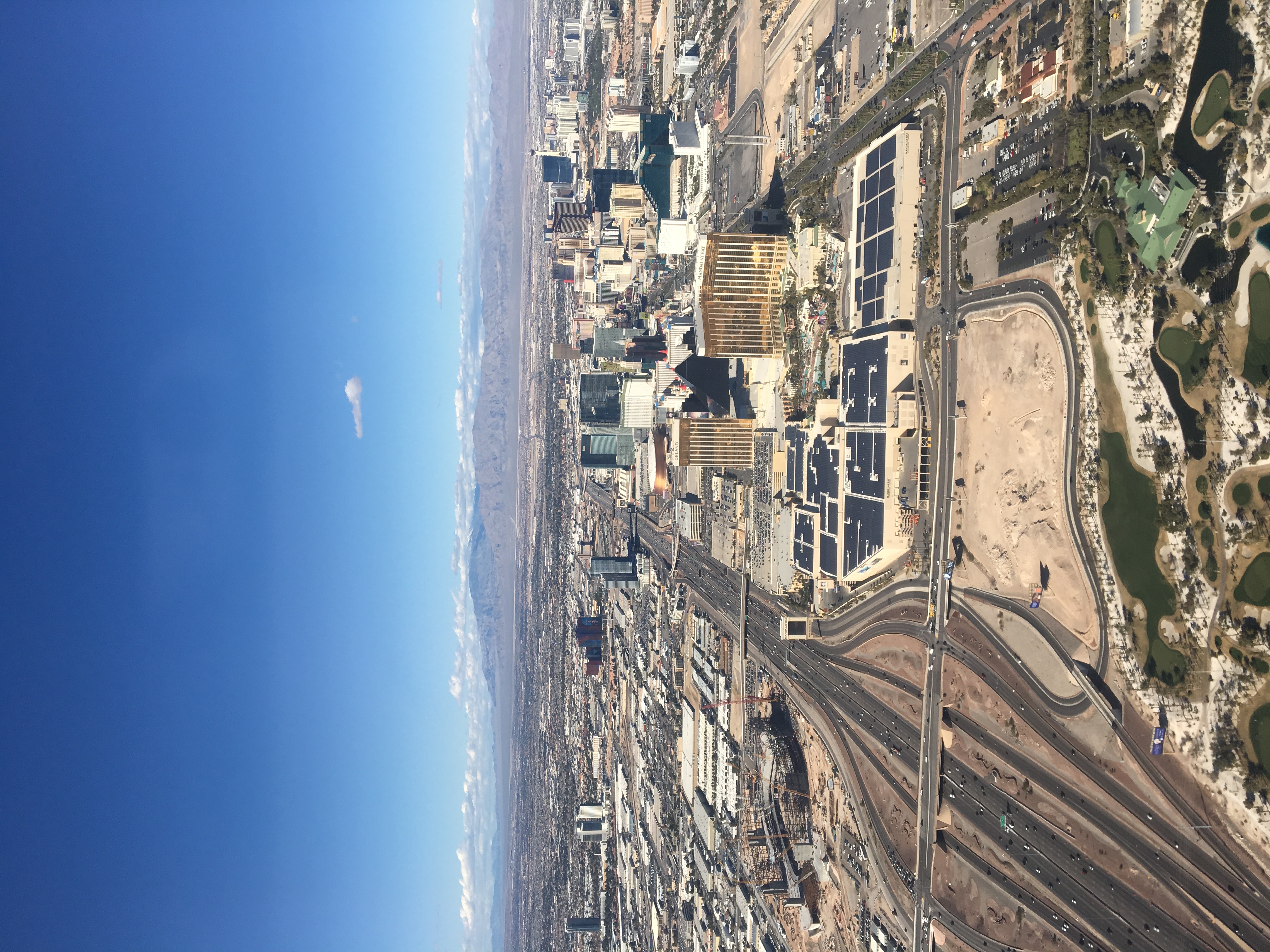 I took this picture from an airplane. You can see the Las Vegas Strip (I think that's what it is) in this picture.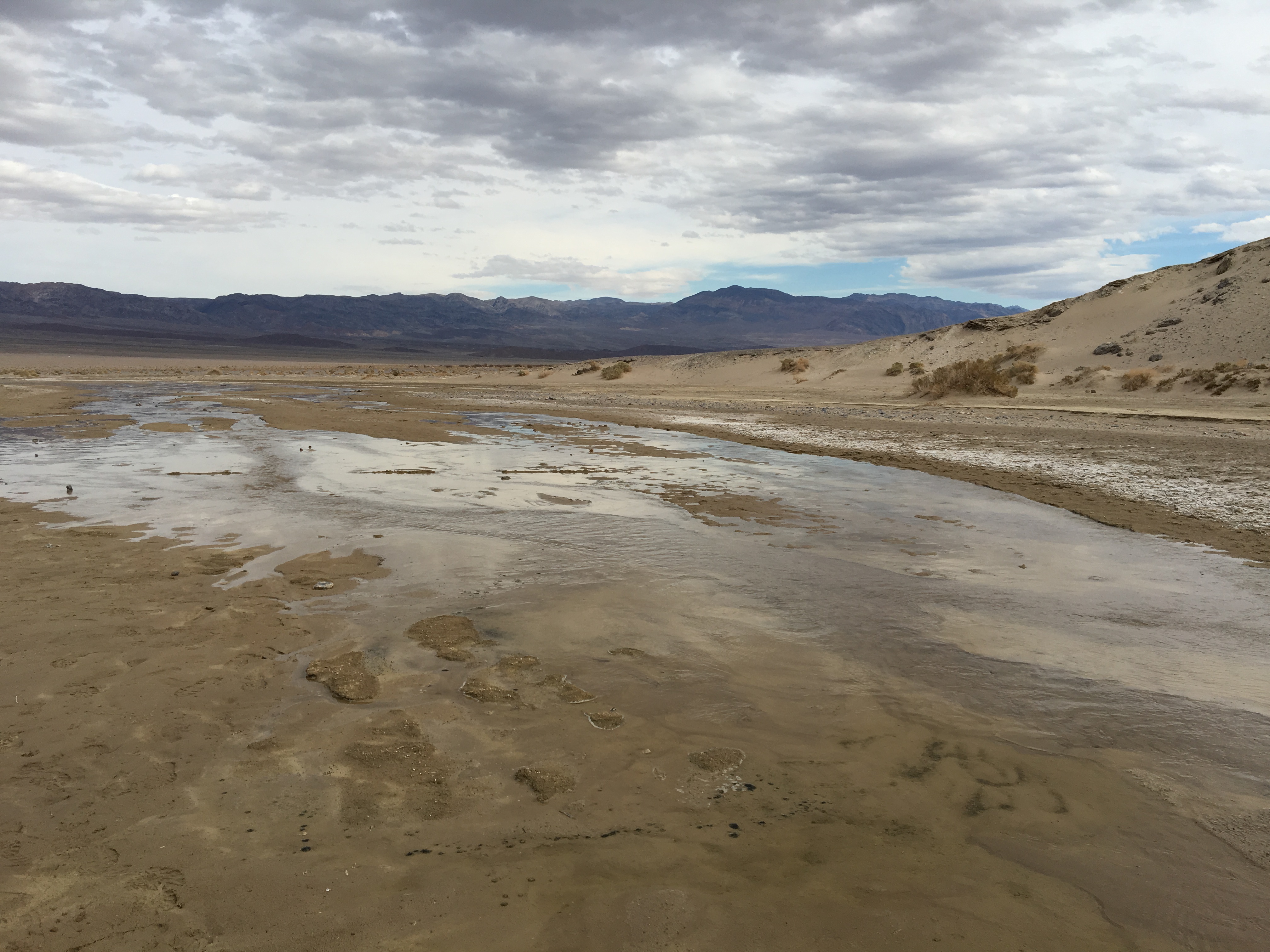 This is probably the wettest place in all of Death Valley National Park!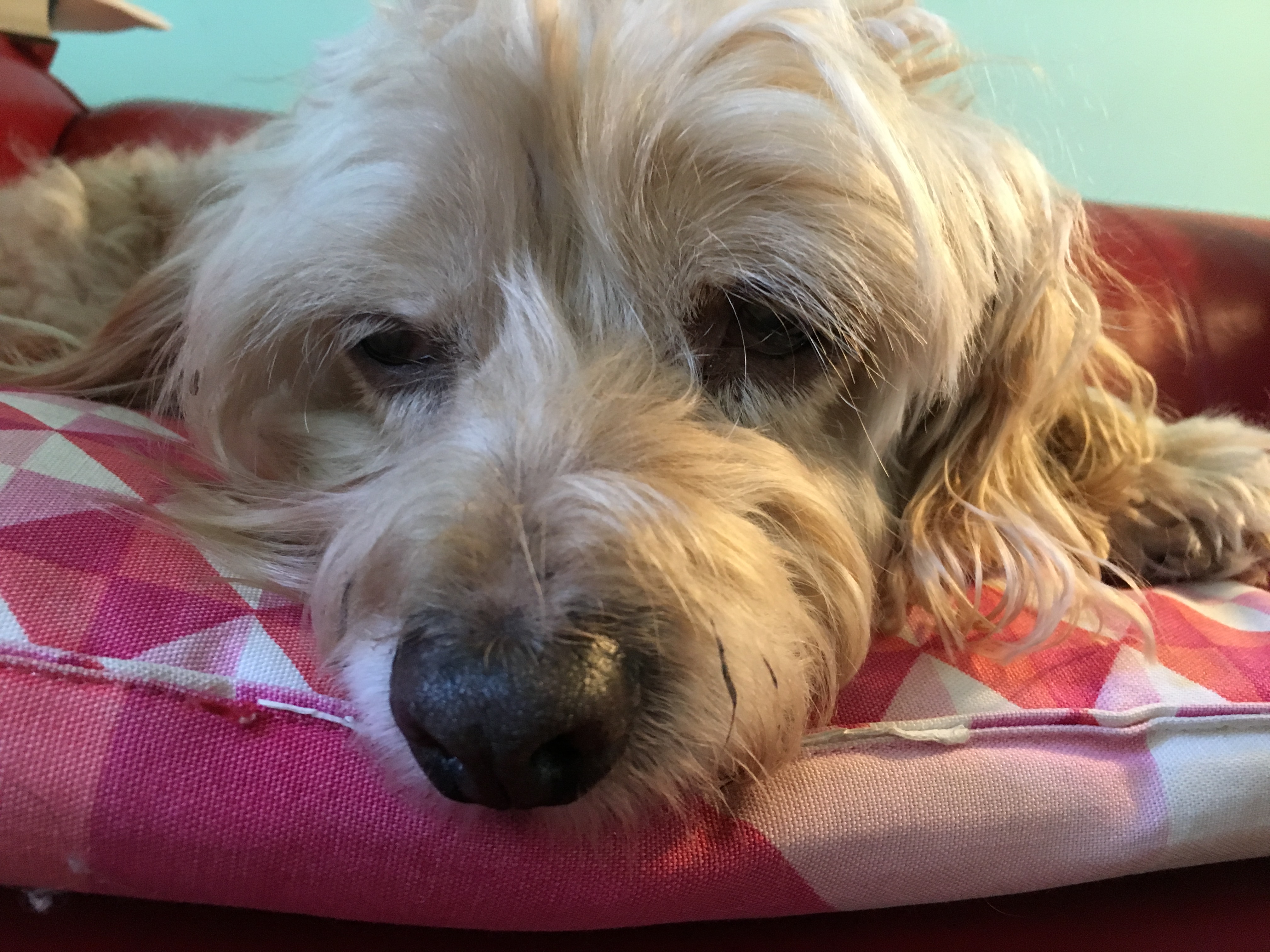 This is one of my best friends: Cookie!
This is a museum in Taiwan with a lot of ancient Chinese artifacts. I went there this summer, and it was really fun!
Found this horshoe crab while fossil hunting near the beach.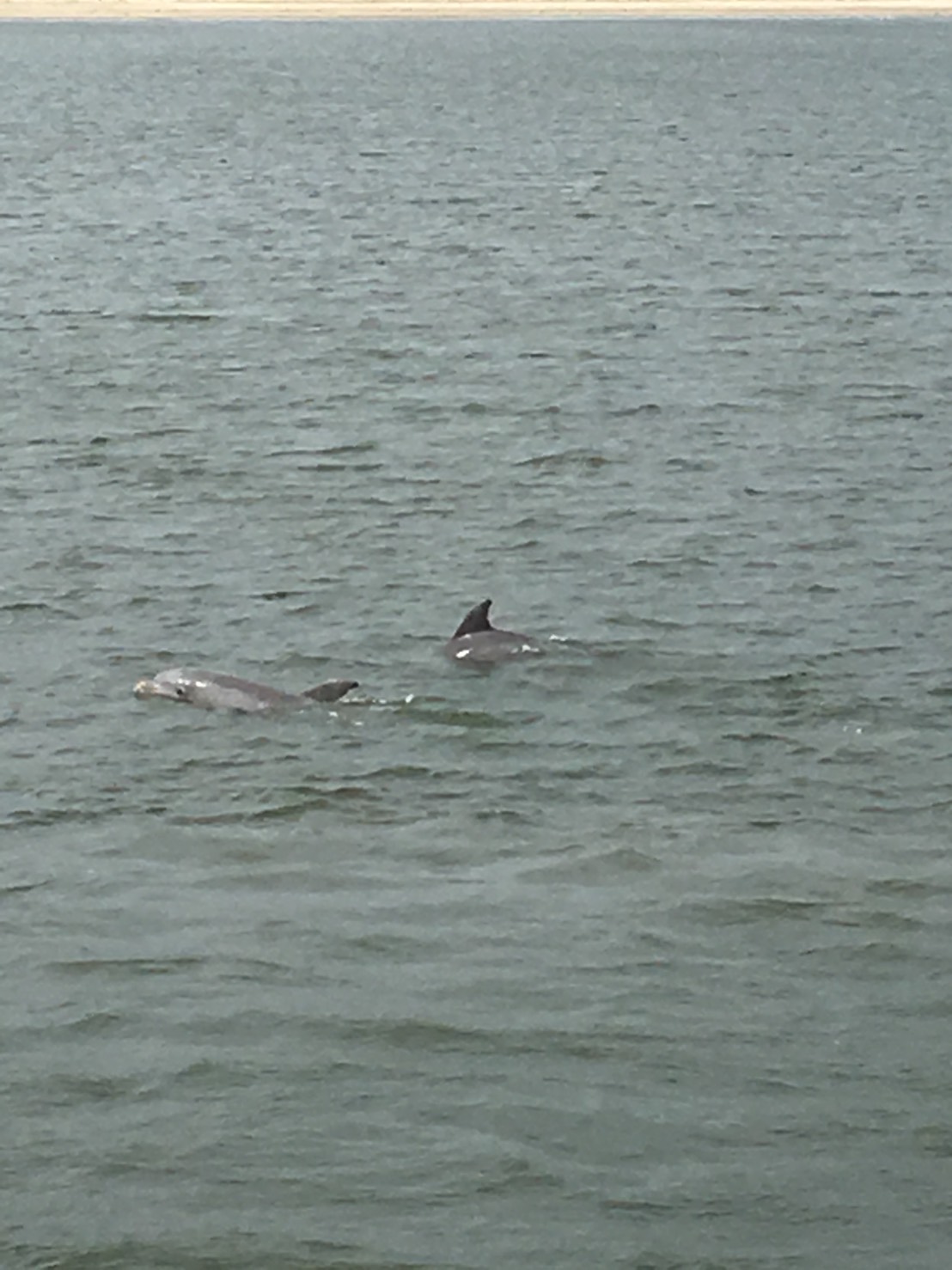 Some dolphins that I saw from a boat.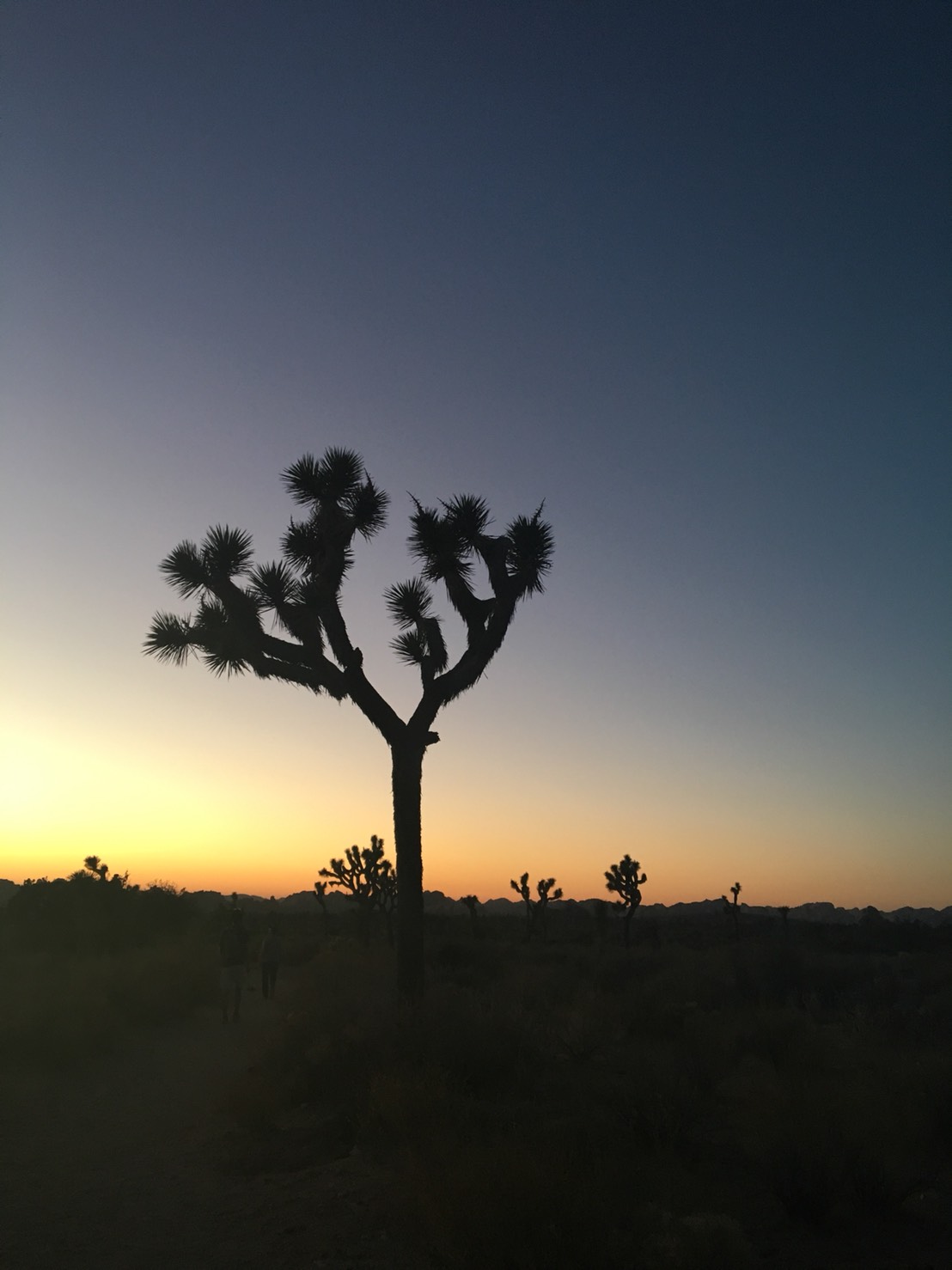 A Joshua Tree. We went into the park at night to capture these stunning moments and gaze at the sky full of stars.
Some caribou in Arizona!